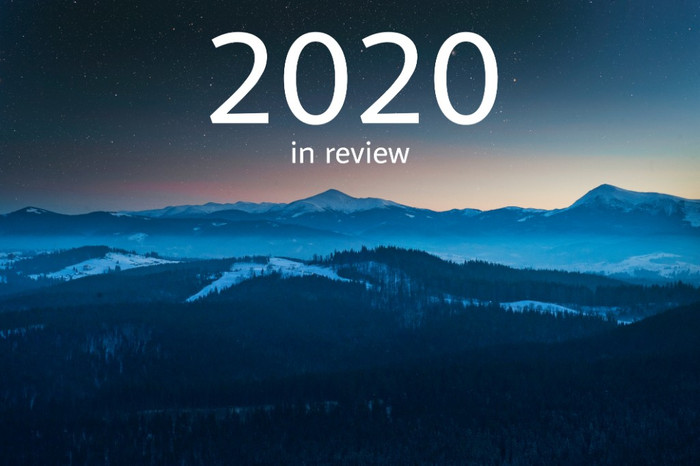 2020 was a great year for me from both personal and professional perspectives. I learned alot alongside working with startups and international clients. In this year I started freelancing as a source of passive income and got lucky to have an order inside the initial connects provided by the company. I achieved alot of things this year some of them are listed below:
Became Microsoft Student Partner

Became a Developer Student Clubs Lead

Lead a Machine Learning team at Virufy (Silicon Valley Startup)

Worked as a Data Scientist and Backend Developer at Detectovid

Became a successful freelancer

Worked as a full stack developer at Bilance (Italy)

Taught over more then 1k students

Given more then 50 online talks and sessions
Microsoft Student Partner
The Microsoft Student Partner is a worldwide recognizable program to sponsor students majoring in disciplines related to technology. The MSP program enhances students' employability by offering training in skills not usually taught in academia, including knowledge of Microsoft technologies. I was selected at MSP in january 2020 Where I got many resources to learn about Microsoft and also it was my responsibility to share my knowledge with the community as a Microsoft Technology Representative, teach and inspire them to build scalable solutions of the problems with technology.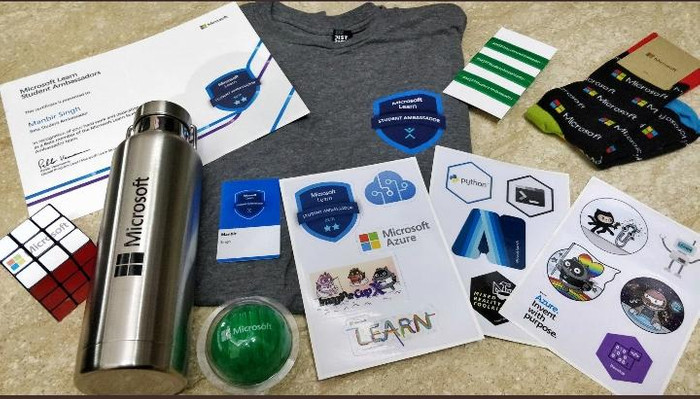 Developer Student Clubs Lead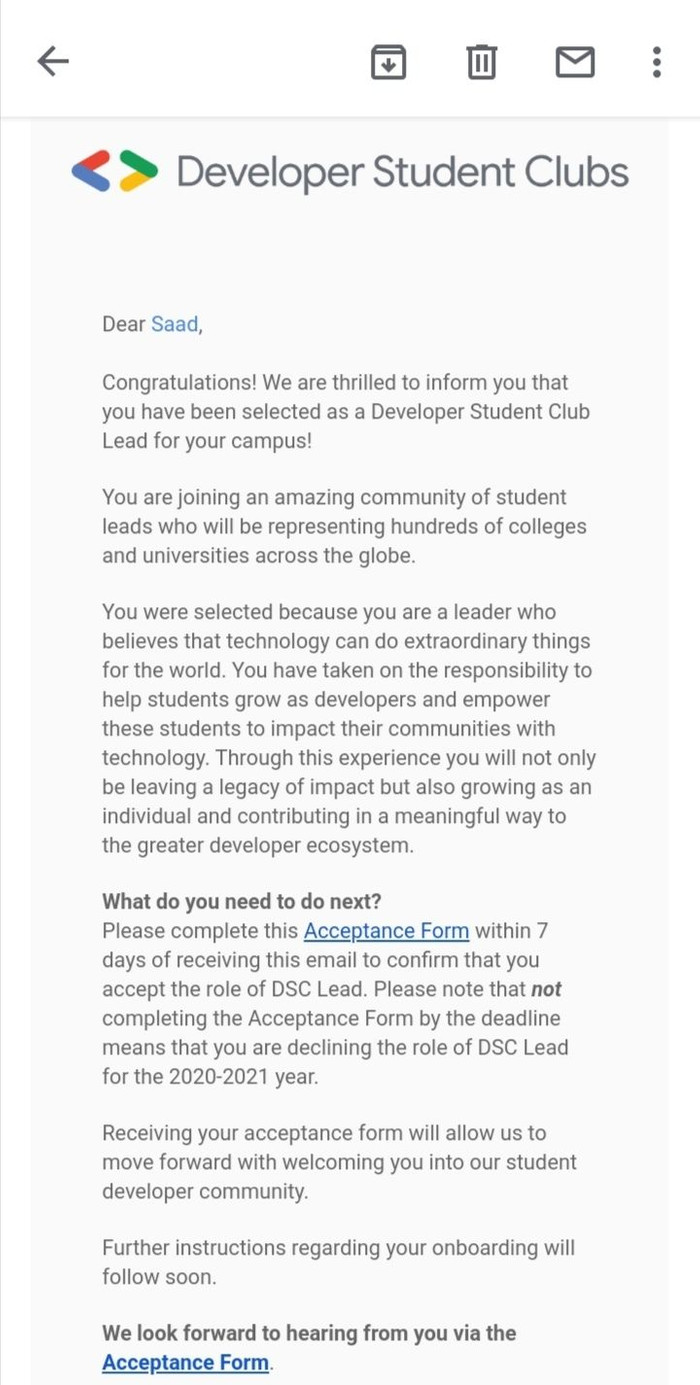 Developer Student Clubs are university based community groups for students interested in Google developer technologies. Students from all undergraduate or graduate programs with an interest in growing as a developer are welcome. By joining a DSC, students grow their knowledge in a peer-to-peer learning environment and build solutions for local businesses and their community. I became a DSC lead this year in august and this is by far the biggest achievment that I m proud of. Because using the DSC Platform I was able to interact with a huge audience and worked on the goal of bridging the gap between the theory and practice. I taught many top rated and best online coursed for free which includes
Machine Learning Bootcamp

Deep Learning Bootcamp

Web Development Bootcamp (Ongoing)
Freelancing
Working on full stack django and MERN stack projects with global clients, building full stack applications with system design and scale in mind.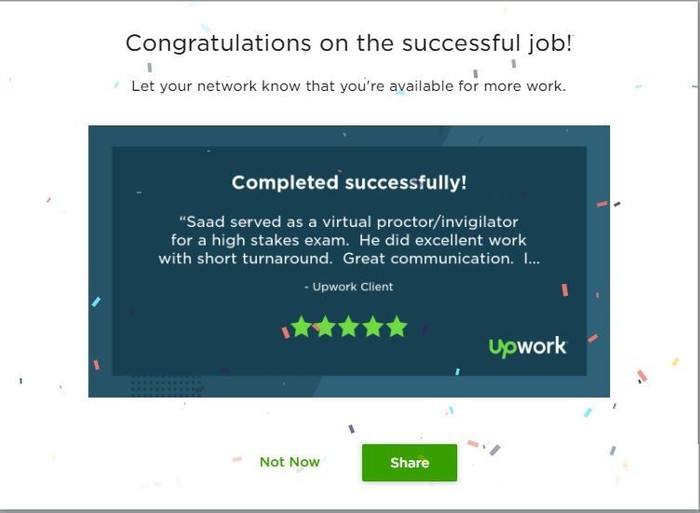 ML Team Lead at Virufy
Virufy is a startup from Standford which is focusing on solving the COVID-19 problem using AI. I worked as a Team Lead where I guided and developed Deep Learning Models for the probelms. I did Research on signal processing and audio analysis using state of the deep learning models. Implemented serveral architectures on sample audio data with good results. Developed a full workflow of the whole product from development to deployment.
Data Scientist and Backend Developer
Worked on Covid-19 Detection web and Mobile App using Speech,Age,Cough and multiple other features. Developing deep Learning models for audio and text classification. Also build the backend of the detection app using Flask and Django.
Famous Talks and Sessions
Neural Networks workshop - NUST (Upcoming)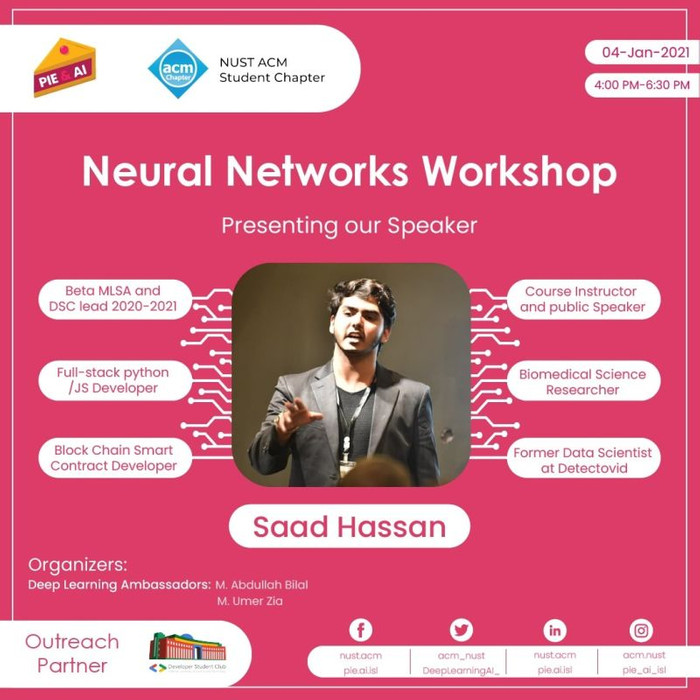 The "Neural Networks workshop - Islamabad" is a technical workshop planned for students and people interested in AI. The event will help attendees understand the concept of Neural Networks interactively and give them hands-on with simple code.
GitHoGya (Advanced Github)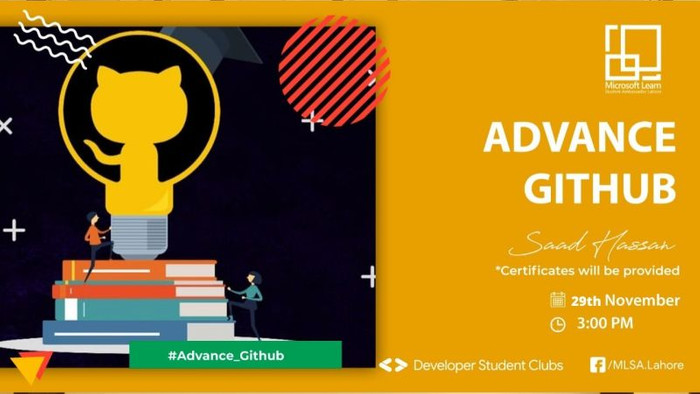 Discover the benefits of a rich GitHub repository collection, Learn how to participate in an open-sourced project on GitHub and Branch and Merge code like a pro
APIs with Javascript and CI/CD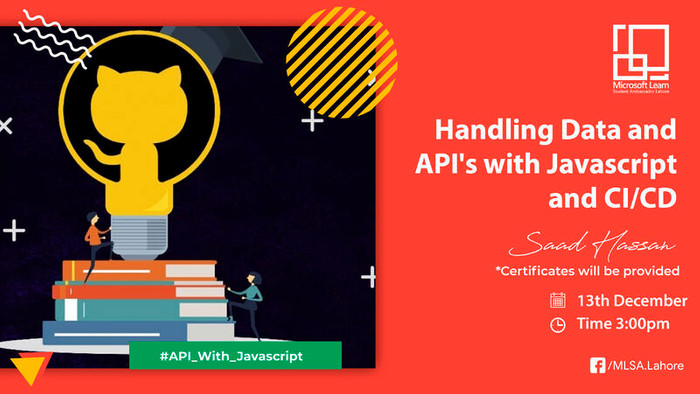 This training is for aspiring developers who want to learn how to work with data in web applications. How do you retrieve, collect, and store data?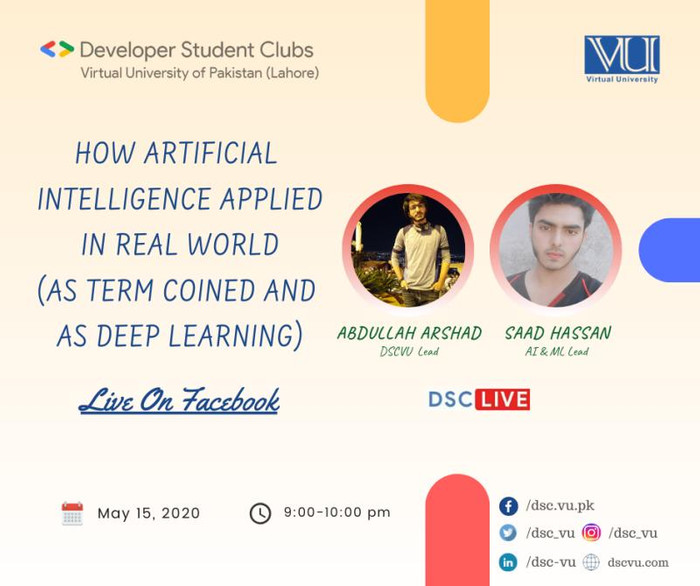 In the session I talked about bleeding edge of AI and How it is applied in real world applications from computer vision to natural language processing. I will give useful insights on how to build your career in this amazing and progressing field of computer science.
Applied AI and Machine Learning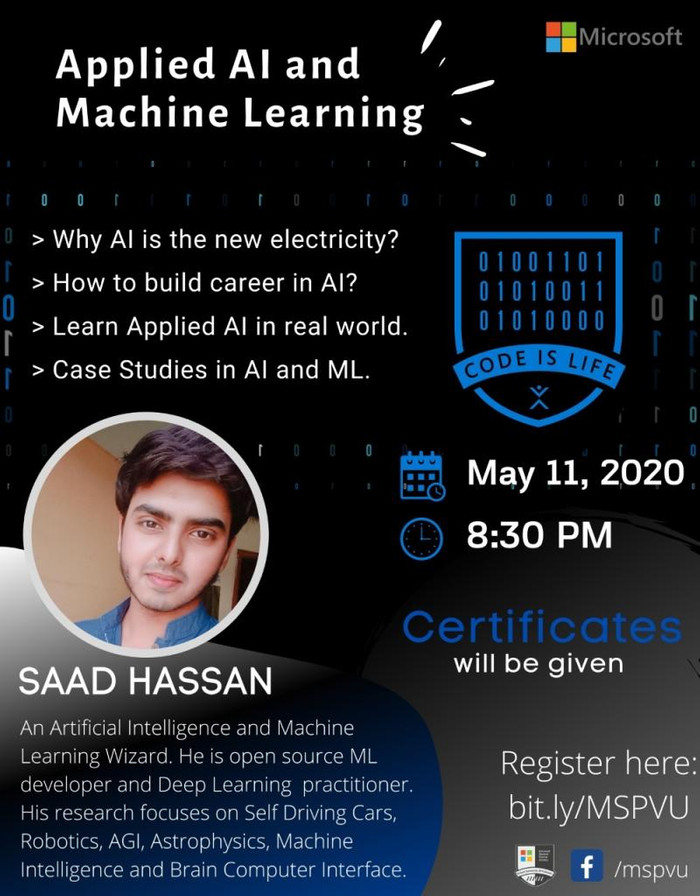 Want to know why AI is the new electricity? How to build career in AI? How to start learning in it?
AI for Robotics and Future of Humanity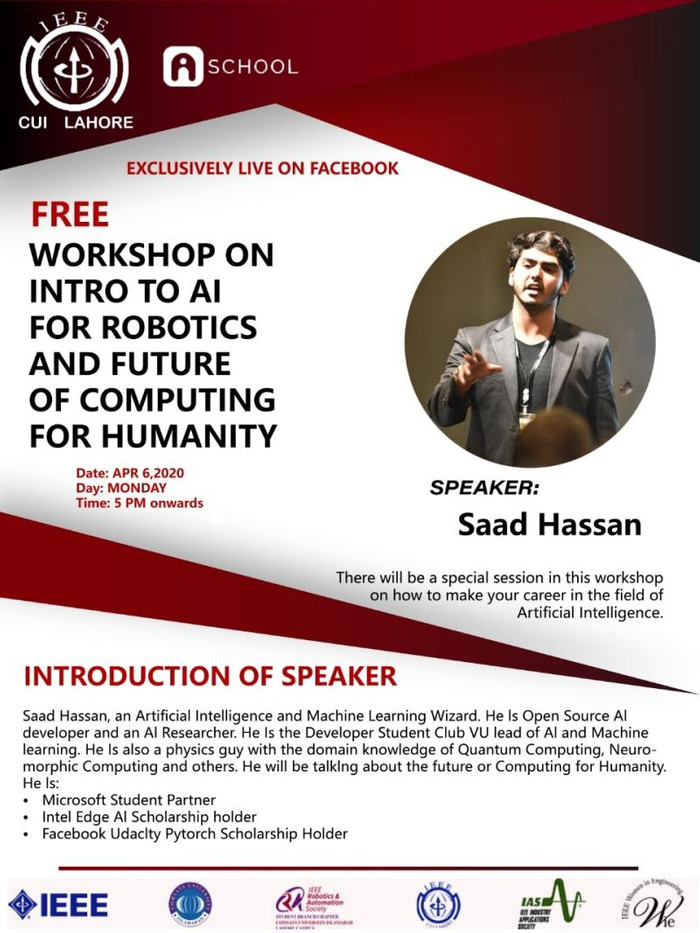 I talked about every important domain that make up Applied Deep Learning like Computer Vision,Natural Language Processing,Reinforcement Learning,Deep RL,Deep Learning for Self Driving Cars,Robotics and others. I focused on practical deep learning and projects that can serve as your Fyp along with the Art of Reading and Writing Research Papers in the domain of AI which is expanding at a very fast pace.
Game Developement
I have tried many things this year and game development is one of the most exiting of them. I learned unity alongside developing by own 3D High end graphics horror game for PC named as "A Dark Night". The release of the game is expected to be in janauary next year.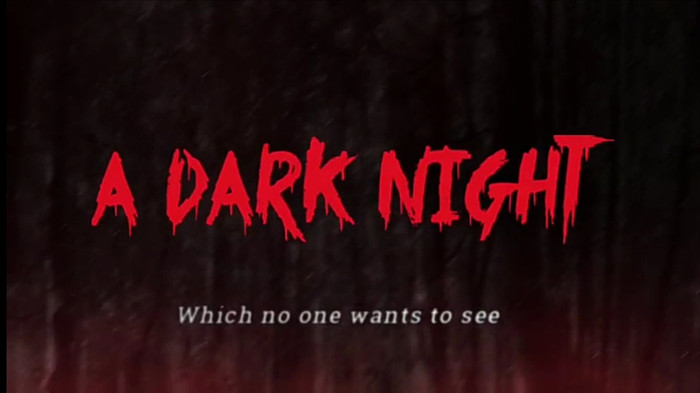 End Remarks and Quotes
"My aim is to make AI easier for everyone so that everyone can develop AI for the betterment of humanity". - Saad Hassan
"No act of deed is too small - Educate, Inspire, make people feel special. Spread Hope, spread Faith, spread Love". - Saad Hassan